PBA 2015 Conference
It is my privilege and great pleasure to invite you to 26-th International Symposium on Pharmaceutical and Biomedical Analysis (PBA 2015) to be held from July 5th to July 8th, 2015 in the capital city of the Republic of Georgia, Tbilisi.
The scientific program will include plenary and keynote lectures given by distinguished experts in the field, as well as oral and poster presentations and vendor seminars. Participation of young researchers, both from industry and academia, will be strongly supported by a dedicated young scientist session, best oral presentation and poster awards as well as a reduced registration fee and affordable lodging.
As can be seen from the conference webpage, the conference will have in total more than 120 oral presentations on various topics of pharmaceutical and biomedical analysis. The social program of the conference is designed in the way to maximally facilitate scientific and cultural exchange between the conference participants representing various ages and cultural groups. All conference participants and registered accompanying persons are kindly invited to all conference related scientific and social events (sessions, receptions, lunches, concert and dinners).
Georgia as a country geographically bridging Asia and Europe and located on the crossroads of cultures and religions enjoyed the established status of the most popular touristic destination for former Soviet Union and Easter European countries in the last century. After the fall of the iron curtain, the country offering reach architectural and natural attractions was re-discovered also by western visitors and is gaining popularity offering to the guests intact natural sights (sea, high mountains), ancient architecture, local folklore, famous Georgian wines and delicious cuisine. For those who want to explore the country further two 1-day and one 2-day post-conference tours will be offered on July 9th and July 10th and 11th, respectively. Two alternative 1-day tours on July 9 will take conference participants to the Trinity Church in Gergeti located in high mountains or to the medieval city of Sighnaghi, while the 2-day tour on July 10 and 11 will start by visiting the cathedrals and churches starting from 4th century A.D., continue to the remains of the ancient city in caves Vardzia , medieval cities and natural attractions.
We are looking forward to welcoming you in Georgia.
On behalf of the Scientific and Organizing Committees,
Bezhan Chankvetadze.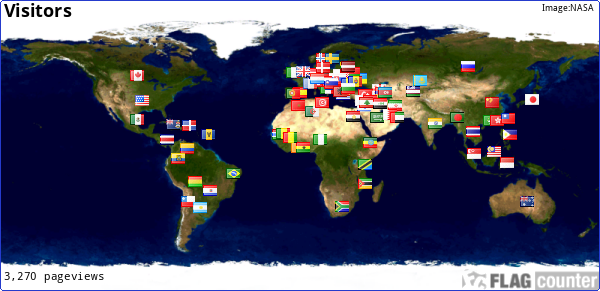 FINAL PROGRAMME
Dear Participants of PBA 2015,
We are looking forward to welcoming you to the 26th International Symposium on Pharmaceutical and Biomedical Analysis, being held at the Mariott Courtyard Tbilisi Hotel in Tbilisi, Georgia from July 5th to July 8th, 2015. We are now only a few days from the opening ceremony and we are in our final stages of conference planning.
We look forward very much to your lecture and/or posters to the vigorous discussion which is sure to follow. We have finalized the program, which can be downloaded via below link for your review
You may notice that some of the dates and times for a given session have changed and we request that you review the "Final Program" to recalibrate the time of your lecture and poster presentations.
Please, remember, the session chairs have been asked to be strict about ensuring that the presentation guidelines are adhered to, lecture times. Please plan your slide count and timing accordingly. Our objective is to have a vigorous discussion of each paper presented, and this is only achieved as a partnership.
The abstracts of the symposium will be given you in a USB flash drive. On the other hand it can be downloaded from the above link directly.
We look forward to seeing you in Tbilisi.
Best regards
Prof. Bezhan Chankvetadze
Chairman of the 26th International Symposium on
Pharmaceutical and Biomedical Analysis